The story behind Jotelulu
It all began with the idea of making life easier for sysadmin.
In 2010, when we first set up our IT services company in Madrid, cloud computing had already arrived on the IT scene in Spain. It was still in its infancy, but it looked to have great potential.
EL DESARROLLO DE UNA IDEA
As our business grew, so did our knowledge of SMEs and the problems that their systems administrators faced each and every day. They didn't have enough time, their services consisted of a mixture of different tools, and user requirements were getting increasingly complex. These were just some of the challenges that we identified after working on hundreds of projects related to IT, cloud computing and service administration.
Then, in 2016, after trying out dozens of tools without success, we decided to design our own – an online platform that allowed sysadmin to work more efficiently, access productive services and increase their company's levels of security.
When designing the platform, we wanted to develop a simple, easy-to-use product that would provide a way to centralise all of a company's IT and communications services as well as offering additional tools to make system administration easier, creating a unique control panel for any IT department.
The aim was always to create something that helped sysadmin, a position that touches all parts of a business and has great responsibility… despite receiving little recognition.
Today, Jotelulu is used by hundreds of companies, from e-commerce, retail and energy firms to construction companies, consultants, law firms and service providers. Jotelulu also boasts a significant network of partners (other businesses and professionals in the IT sector) who see Jotelulu as the solution to many of their problems and a new way to market their own services.
With each step we take, we seek to improve something, add something new or change the pace of things. Only that way can we make a difference and give true meaning to the word 'innovation'. If something doesn't exist yet, we will invent it. Our focus has always been on helping businesses to digitalise and making life easier for systems administrators. This is the team that you will find at Jotelulu and which we hope you will want to work with.
"For a business to truly digitalise and secure its future, you have to make life easier for the systems administrator."
David Amorín,
Jotelulu Founder and CEO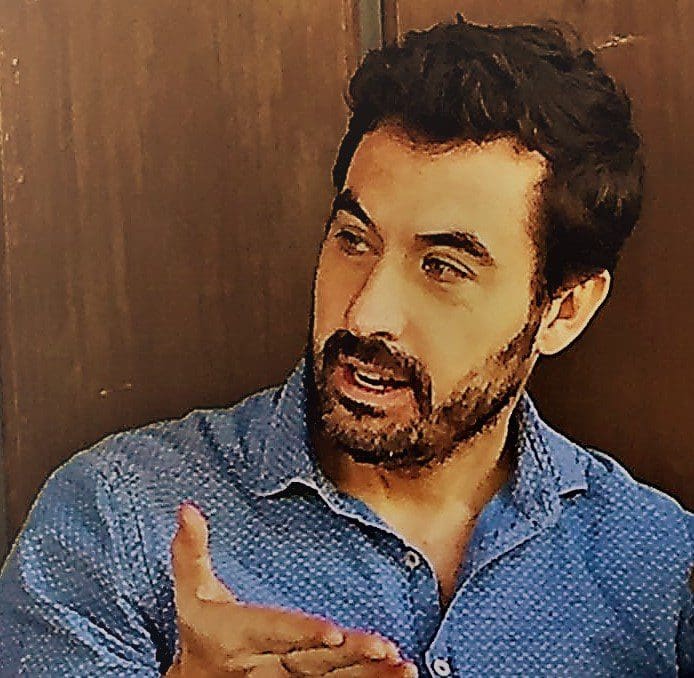 If you have the desire to be different, to offer something new or to redefine what currently exists right now, you are one of us. We want to work with you, and you are important to us. Because the story of Jotelulu is written by people like you, through the challenges we solve by changing the way we look at things.
Would you like to find out more about our small gestures related to energy and our impact?